Succeeding Together.
Our Community
At Wolf Greenfield we understand the responsibility we have in helping our communities thrive. Whether working alongside one another to raise money for local charities, or offering our time, talent, and resources to assist communities with their most challenging issues – we have a passion for helping others.
Our commitment to making a positive impact together starts within our own walls. Through our dedication to volunteerism, we aim to build and promote a positive firm culture, where teamwork, community, and collaboration are at the forefront.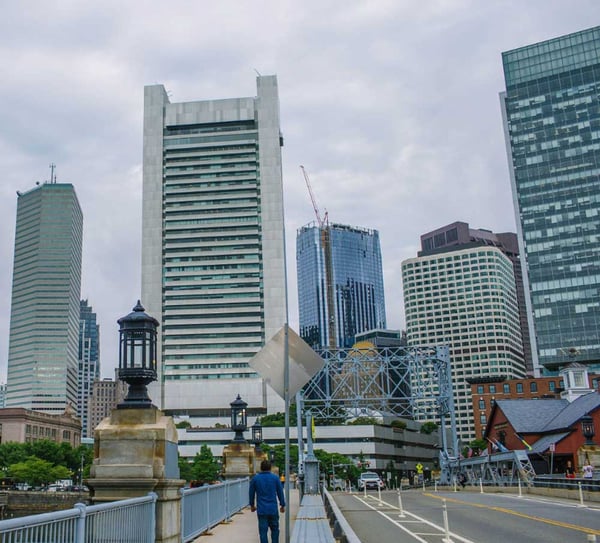 As a partner at Wolf Greenfield, I'm extremely proud to be among a group of colleagues who are dedicated to the community at large — and to be part of a firm that applies its resources to support disadvantaged groups and nonprofit organizations that are providing critical services to the people they serve.
Christina Licursi
Shareholder and Executive Committee Member, Wolf Greenfield
Our firm's tradition of charitable giving and community engagement provides our employees with a great opportunity to give back. These activities allow us to support both the communities we live in and our professional community here at the firm.
Mike Rader
Shareholder and Chair of the Charitable Committee, Wolf Greenfield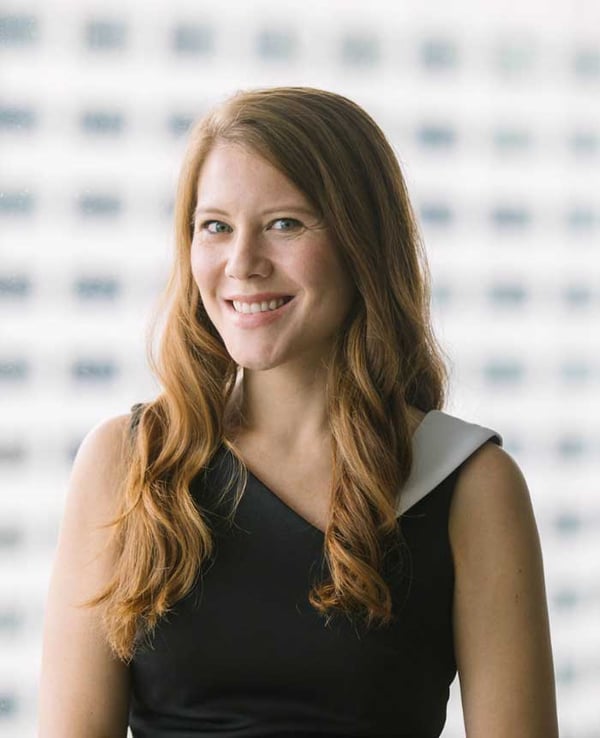 Employee Matching Program
Our employees are passionate about giving and social responsibility. As a firm, we support that passion through Wolf Greenfield's Employee Matching Program, which is available to all employees at the firm.
With a firm culture focused on giving back – our matching donation program to support nonprofit organizations creates significant impact and change for our local communities.
Wolf Greenfield's Youth Mentoring Program strives to improve outcomes for students from historically vulnerable socioeconomic populations through mentoring efforts designed to cultivate interest in a variety of career paths, and provide encouragement, experiential insight, and hands-on support to achieve educational goals. The Program engages employees across the firm with students while creating the opportunity to build lasting professional relationships.
Robert Maldonado has been awarded the 2023 Hispanic National Bar Association's Vision in Action (HNBA/VIA) National Award for Latino Attorney of the Year.
Below is a snapshot of the many nonprofit organizations our firm directly contributes to under the direction of our Charitable Committee.