Advancing justice, for all.
Pro Bono
As lawyers, we have a professional obligation to use our specialized training and legal skills to help ensure equal access to the justice system for all. We meet this critical obligation through a strong commitment to pro bono legal work. Whether assisting vulnerable populations with free legal aid or leveraging our resources and skillsets to help nonprofit organizations who also advance the interests of such vulnerable populations, we take seriously our commitment to providing pro bono legal services to those in need.
At Wolf Greenfield, all employees have the opportunity to participate in advancing our commitment.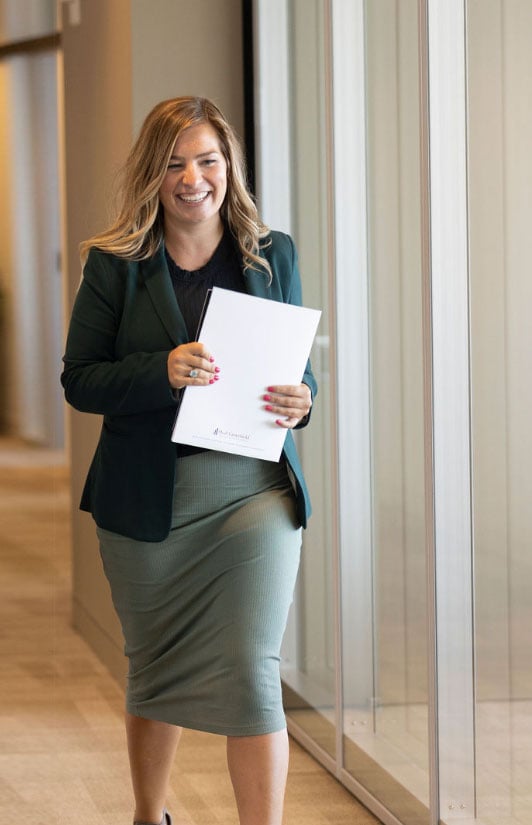 At Wolf Greenfield we view pro bono legal work and support for organizations that do legal service work in our community as a professional responsibility. It is incumbent on each of us to donate time and resources to those in the community who lack access to adequate legal representation. The integrity of the justice system itself depends on equal access to it, and so, for me, pro bono work not only advances the interests of individuals in need, it strengthens the justice system and our legal profession as a whole.
Chelsea Loughran
Shareholder, Litigation Practice & Public Services Committee Chair, Wolf Greenfield

A Robust Pro Bono Program
Maintaining an active pro bono program would not be possible without the dedicated employees that push these efforts forward. Over the last decade, we have worked to make pro bono work more accessible to a wider array of people at the firm. Overseen by Wolf Greenfield's Public Services Committee, the firm's pro bono program sees a variety of different cases and services, and encourages all practitioners and business professionals alike to get involved – regardless of department.
To continue the growth of our pro bono program, 2022 marked the launch of Wolf Greenfield's newest resource group, the Pro Bono Practitioners Affinity Group. Whether setting aside dedicated time to educate others on the undertaking of pro bono work, presenting historic cases the firm has taken on, or serving as a sound board for those actively working on a case – the affinity group aims to create a sense of community around the folks that do pro bono work.
We know how fortunate we are to work at Wolf Greenfield, and with that gratitude comes responsibility — to share our capabilities with our community, and with those who do not have equal access to justice and legal representation. Our pro bono and community service work is a win-win — we provide legal and community service, and gain so much in return.
Ed Gates
President and Managing Partner, Wolf Greenfield
The firm's pro bono program has historically focused on representing clients in non-IP related cases. Handling litigation or legal counseling in other areas allows our professionals to make an impact outside of our everyday practices, while bringing the same level of dedication, creativity, and legal prowess.
We have scored victories on behalf of a range of clients in a variety of cases from immigration/asylum cases, to work on behalf of sexual assault and domestic violence victims, to helping clients with unemployment benefits denial appeals, to aiding non-profit, charitable organizations with trademark disputes.
Some notable wins include:
We helped secure an important ruling in a New Jersey appellate court that safeguards the Constitutional rights of criminal defendants to meaningfully examine computer software that the prosecution seeks to use to prove guilt on behalf of The Innocence Project.
We won a significant First Amendment case on behalf of a speaker who had been silenced by the Massachusetts Department of Education for his criticism of standardized testing.
We won a Housing Court action on behalf of a tenant who was facing eviction. Our counterclaims against the landlord not only protected our client from eviction, but also secured her an award many times the amount originally sought from her landlord.
We secured a divorce and favorable division of assets through settlement for a client seeking relief from a partner with a long-standing struggle with substance abuse. We continue to help this client with the modification and enforcement of her separation agreement.
Did You Know?
Our founder's son, David Wolf, took one of his earliest cases all the way to the Supreme Court on a pro bono basis – the seminal Aro Mfg. Co. v. Convertible Top Co. case which is still the leading precedent for the important patent law doctrine of "permissible repair."
Wolf Greenfield is proud to announce the completion of another successful fundraising campaign for the Greater Boston Legal Services (GBLS) Associates Fund Drive. Each year, Wolf Greenfield employees ...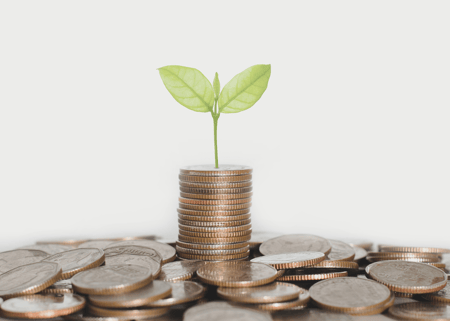 Organizations & Affiliations
The foundation of Wolf Greenfield's pro bono program has been built from developing relationships with outside nonprofit organizations that are able to refer cases to the firm. Those include: