A healthy dose of experience.
Pharmaceutical
Companies choose us to be their IP counsel because having previously worked and performed research at pharmaceutical giants, innovative start-ups, and renowned universities, we have first-hand knowledge of how important patents, trademarks, and trade secrets are to our clients' businesses.
The Rx for legal complexities.
We understand the complex interaction between patents and regulatory exclusivity, including patent term extensions, non-patent exclusivities, Orange Book listing requirements, Hatch-Waxman issues, and ANDA litigation. Working closely with your team to navigate rules, processes, and procedures, we leverage our IP, regulatory, and technical experience to devise patent and regulatory strategy that helps you achieve your goals.
Our practice consists of 29 team members
86% of our team members have PhDs or MDs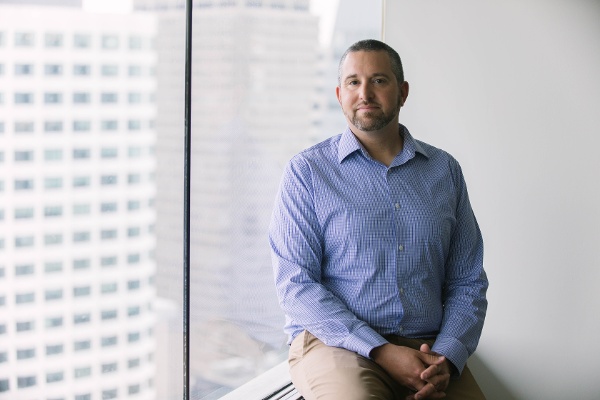 We work with emerging stars and world leaders.
Our clients include global and emerging pharmaceutical companies like Takeda, Vertex Pharmaceuticals, and Viamet Pharmaceuticals, as well as prestigious academic and research institutions like Harvard University, MIT, The Broad Institute, Dana-Farber Cancer Institute, and Memorial Sloan Kettering. They appreciate our depth of experience as well as our attention to client service.
We've been in your shoes.
Members of our group have extensive experience in the pharma industry, having worked at companies like Johnson & Johnson, Novartis, and GlaxoSmithKline, and having worked as in-house legal counsel at companies including Cubist Pharmaceuticals and Amgen. We have a first-hand understanding of the challenges in-house counsel face.
We think ahead.
Working closely with our clients, we customize IP infrastructures that coordinate with and complement existing in-house protocols and systems. We create strategic plans for portfolios, and adjust as IP and business needs dictate. We are forward-looking and proactive about filing strategies, always keeping in mind potential collaboration and licensing opportunities as well as future R&D efforts.
We understand your industry.
We represent clients in areas such as: Drug Delivery, Drug Discovery, Formulation Development, Screening Technologies, Polymers, Polymorphs, and Synthetic Methodology.
Our team's academic backgrounds include:
Biochemistry
Biology
Catalysis
Chemistry
Chemical Biology
Chemical Engineering
Formulation Chemistry
Immunology
Medicinal Chemistry
Molecular Biology
Organic Chemistry
Organometallic Chemistry
Polymer Chemistry
Process Chemistry
Toxicology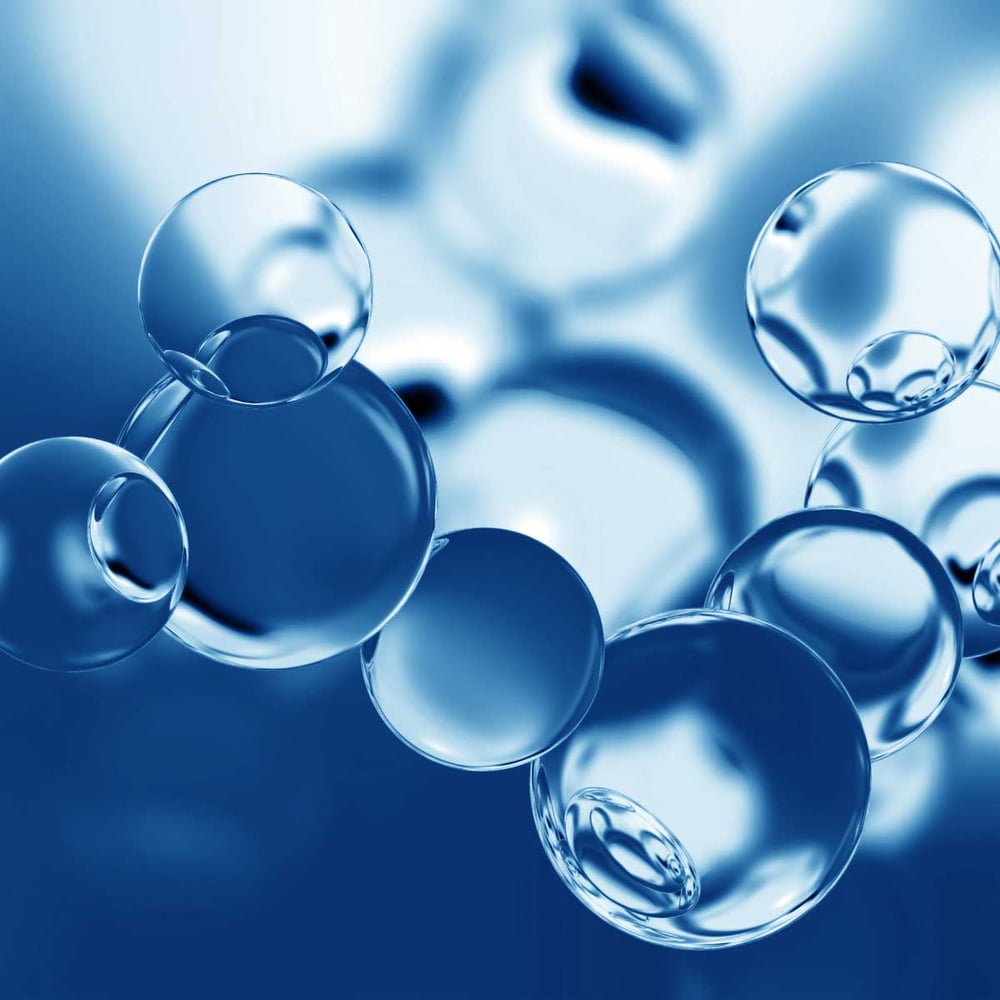 ---
Why clients feel confident in our work.
Wolf Greenfield has been a trusted partner for years. The team is highly collaborative, proactive, and has a proven track-record of developing creative strategies to protect our complete IP portfolio.
Christopher Hayes
Chief Legal Officer, Verrica Pharmaceuticals Inc.
Wolf Greenfield's greatest service strengths are its excellent knowledge of science, patent law/prosecution, and ability to clearly and effectively communicate with me and our scientists and licensees.
Associate Director, IP
Globally Renowned Genomics Institute
Wolf Greenfield hires well, does great work, and is fantastic to work with.
Senior Licensing Manager
World-renowned Hospital
Wolf Greenfield has always met our needs and given us confidence in their advice.
Chief Financial Officer
Therapeutics Start-up
The attorneys with whom we work are incredibly responsive.
Director of Intellectual Property
World-renowned University
They check all the boxes in terms of technical ability, day-to-day management and everything I could want in a patent prosecutor. They deliver all of that.
Client
Chambers and Partners
Pharmaceutical Experience
A new client thought it had a dominant IP position based on patents filed years earlier. We were asked to do diligence and a freedom-to-operate opinion respecting a lead product. We uncovered a series of prior art documents that would have undermined the client's position in the eyes of an investor. The client bought the competitor's IP, took a new position in-line with the discovered prior art, yielding a strong valuation and investment.
We conducted multiple patent due diligence projects for a clinical-stage, biopharmaceutical company related to both small-molecule and antibody therapeutics, including analyzing strengths of granted and pending patent claims and possible hurdles to overcome, focusing on large business markets such as the US and Europe.
A large hedge fund client sought our advice to help it decide whether to invest in a small pharmaceutical company whose patent portfolio might prevent a large pharmaceutical company from making and selling a blockbuster drug. We performed due diligence to determine the strengths of the patent portfolios of the pharmaceutical companies, the likelihood of success of the small pharmaceutical company in a potential interference proceeding against the large pharmaceutical company in the US, and the likelihood of success of the pharmaceutical companies in various opposition proceedings in Europe. Based on our due diligence report, our client invested heavily in the small pharmaceutical company.
For a small bio-medical device company with foundational IP encompassing non-invasive methods of treating various ophthalmologic conditions, we battled for two years with the USPTO over the scope of claims, finally succeeding in submitting key data and arguments which garnered allowance without jeopardizing claim scope. The issuance of two additional US patents covering related methods quickly followed, and our world-wide strategy produced similar results.
A global biotechnology company asked us to conduct IP due diligence on a technology it wanted to acquire. In less than two weeks, we evaluated over 200 US patents and pending US and international applications, mapped out a timeline of the IP landscape in relevant antisense technology over the past 25 years, and provided our opinion regarding freedom to operate with the technology to be acquired.
A major research university asked us to evaluate one of its US patents in preparation for litigation to enforce patent rights. The claims of the patent were being allegedly infringed by the sale of a recently approved drug with over $2 billion in annual sales. We reviewed each claim, term by term, to provide systematic support for claim construction and provided our client with an opinion on enforceability against the infringing product.
After unsuccessful attempts by prior counsel, we overcame extensive and resolute rejections from a USPTO examiner to secure multiple patents covering the client's proposed new formulation of a previously-approved drug and claims to the active pharmaceutical ingredient itself based on an unexpectedly improved purity profile.
We successfully petitioned the USPTO to revive an application unintentionally abandoned more than two years earlier as a result of misrepresentations and malfeasance of prior counsel.
A client approached us to prosecute patent applications directed to its composition used to treat nerve and pain issues, as well as systems and methods for producing the composition. Despite numerous rejections alleging that the composition was merely an ordinary combination of well-known components, and the systems and methods were simple variations of what was previously disclosed, we secured broad international patent protection covering the composition, its uses, as well as systems and methods for its production.
An article authored by Jonathan Roses titled "Best Practices for Orange Book Listings" was published in The Pharma Letter as an "Expert View." In this article, Jon provides insights into how to succes...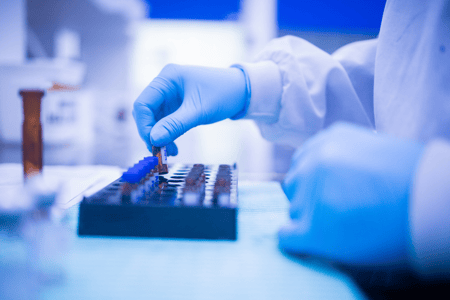 ---
Events
---
Past Events
Jon Roses will lead a workshop with Emily Whelan of WilmerHale titled "Hatch-Waxman and BPCIA in the Trenches: Exclusivity and Bioequivalency Working Group" at the 41st annual FCA ...
Wolf Greenfield is proud to co-host a webinar titled "Considerations for Patent Term Extensions / SPCs in the USA, Europe, and Japan" with SHIGA and HGF. Jeff Hsi will serve as a ...
Wolf Greenfield is pleased to welcome clients and colleagues to our home city for the BIO International Convention! Please join us in Boston's beautiful Seaport District, just a ...