Protecting your most valuable assets.
Patent
We have been a patent powerhouse for nearly a century. Clients—including Nobel Prize winners, Fortune 500 companies, technology start-ups, and leading research universities—turn to us to protect their inventions, products, and services while building value in a competitive marketplace.
Our passion is to learn a client's business vision and to protect it. We know clients' goals can change over time, and our job is to regularly and proactively re-assess those goals, and adjust our approach accordingly. We have extensive experience building solid patent strategies that allow for flexibility to protect key aspects today, and to adjust protection as needed tomorrow – and we know very well how to lock down that protection at the US Patent Office. When it's a do-or-die situation with complex technical challenges, clients put their trust in us.
7,008 patent applications filed in 2022
Over 90% of our professionals have science or engineering degrees
Over 50% of our professionals have science or tech industry experience
70% of our professionals have advanced degrees (MD, PhD, or MS)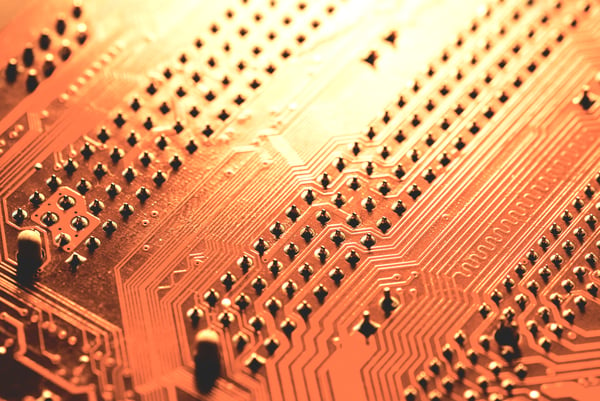 Practical solutions.
We look at each situation individually, assessing how it relates to your business strategy and goals, and adapt our advice accordingly. We provide practical input and the experienced judgment you need to make important decisions.
Stable teams.
You'll appreciate the remarkable degree of stability among our professionals and can rely on a consistent team that will keep pace with your growth while staying focused on your goals.
Global success.
Our legal support team includes paralegals, search specialists, international filing specialists, and docketing and research professionals skilled at managing patent portfolios. Working with select international patent firms in over 130 countries, we can choose the right international partner for our clients' needs and budgets.
Superlative service.
We strive to exceed our clients' expectations when it comes to responsiveness, accessibility, and personal attention, often providing off-the-clock assistance and education to support your business strategies.
Clients across industries rely on our extensive experience in a full range of patent services, including:
Assessing client business vision and protecting it
Patent drafting
Prior art searches
International filing strategies
Infringement opinions
Enforcement/defense of patent rights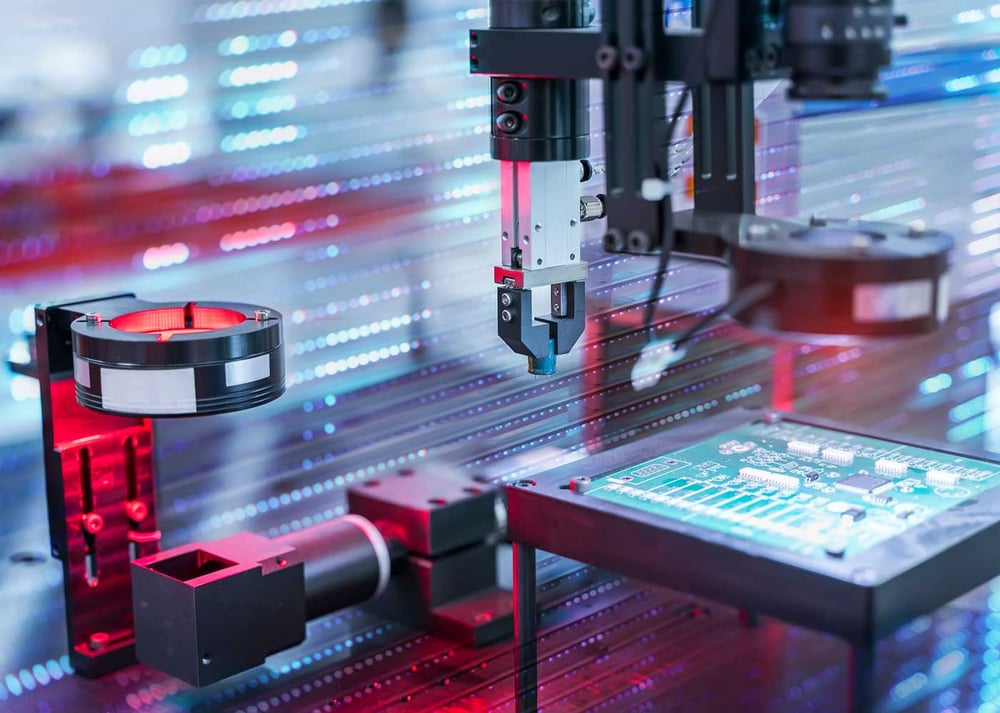 Serving the companies, universities, and start-ups that are changing the world.
---
Why patent clients say our "level of service is excellent."
The Wolf Greenfield team consistently meets our needs. We have a long history with the Wolf Greenfield team. They are very diligent and timely in support of our IP portfolio. They also translate things well to the non-IP professionals, including me (GC) and our management team.
General Counsel
NASDAQ-listed Biotech Company
The Wolf Greenfield team does an excellent job at helping us think strategically about filing and prosecuting patent applications.
Assistant Director
Leading University
I feel that when I tell investors and other companies that Wolf Greenfield is managing our patents, it really adds a sense of prestige and quality (in judgement) to our start-up.
Co-founder and CEO
Life Sciences Start-up
Wolf Greenfield sets the 'gold standard' for patent prosecution. It is a top firm.
Associate Director, IP
NASDAQ-listed Biotech Company
They use their knowledge of patent law and processes to craft the right strategic plan with me as the client. They understand the science, and place it in context. They are amazingly patient, supportive, and listen...really, really good people to work with.
Inventor
Pharmaceutical Company
The team excels at technological expertise, maintaining deadlines and patent success rates. The firm is superior to others with whom I have worked on patent prosecution matters in the past several years.
The level of service is excellent and they have done a lot of what my company needs to protect my position and develop a unique approach to patent inventions.
Wolf Greenfield is very knowledgeable about foreign patent laws, provides sound advice in that area and efficiently manages the global prosecution.
They are very smart and have a deep bench of technical experts in our field. They do a great job of proactively strategizing on our estate and reaching out to us with suggestions.
Patent Experience
Our client started with a potentially dominant set of broad patent applications. They faced a competitor who filed over 30 narrower claims in an effort to push theirs through the PTO more quickly and establish market dominance. We developed an aggressive strategy using interference rules and meeting with PTO executives to consolidate the examiners, who were looking at all patents involved. There was an abrupt halt of patents issued to the competitor. Our client's claims and IP position prevailed.
A start-up biotechnology client needed to convert a self-written provisional application into full utility filings in the US and abroad. Our team of biotech, chemistry, and materials experts worked with the client to craft a comprehensive application suitable for filing in all geographies. This application serves as the foundation of the client's business plan. The client has successfully presented its IP strategy to investors and potential business partners.
A semiconductor client was at risk because its portfolio was small and operating in a competitive market with aggressive companies. We drafted a patent policy, educated business and technical personnel on patent issues, and helped the client develop a significant patent portfolio. Our client has been able to reach cross-licensing deals with competitors and stay out of litigation.
A handful of high-ranking employees left our client, started a competing explosives detection company, and filed patents they invented while employed by our client. We were required to seek recourse through the PTO, where we filed continuations to prove the client owned and showed patentability of claims the competitor contended were not patentable. The efforts forced a multi-million dollar settlement in favor of our client, fully resolving all issues between the parties.
A new client thought it had a dominant IP position based on patents filed years earlier. We were asked to do diligence and a freedom-to-operate opinion respecting a lead product. We uncovered a series of prior art documents that would have undermined the client's position in the eyes of an investor. The client bought the competitor's IP, took a new position in-line with the discovered prior art and yielded a strong valuation and investment.
Our client worked in a competitive industry with high potential for infringement and litigation threats from a particular competitor. We interpreted the scope of the competitor's patent claims and worked to change the design of our client's product to avoid infringement. We also discovered they owned a European patent with broad claims. We successfully opposed the patent and the competitor was left with much narrower claims that posed no infringement risk to our client.
An individual inventor developed a prototype carousel for kitchen storage containers and needed rock-solid IP protection to approach infomercial promoters. We obtained patents broad enough to cover the product and future products or extensions. We assisted in negotiations in an industry known for copycat products. Our client's product is one of the most successful infomercial products in history. Over six million units were sold in the first six months.
Our client, a biotechnology company, had a case stuck in suspension at the USPTO for many years due to a potential interference with a competitor. We developed a prosecution strategy that moved the case out of suspension, avoided an interference, and obtained a patent that dominated the competitor. Our client is now moving along the development pipeline with technology, and a secure commercialization strategy.
A technology company was being sold to a global printing inks and coatings company. They needed to prepare all the IP diligence reports and organize the IP portfolio to best position the business. Having prepared and prosecuted their IP, we were in a unique position to comment on it and facilitated transfer of the portfolio. Our client sold the portfolio and business for the asking price and the manufacturing company retained continuity with retaining us.
Our client owned patented inspection equipment which they sought to commercialize in a highly competitive market, and they needed to ensure clearance. We discovered an earlier patent owned by their top competitor that potentially covered our client's proposed product. The competitor was in litigation with another company over the same patent. The client successfully avoided infringement of any competitors and earned over $500K in sales that year.
On October 30, 2023, the White House published the "Executive Order on the Safe, Secure, and Trustworthy Development and Use of Artificial Intelligence" ("Order"). The volume, scope, and goals of the ...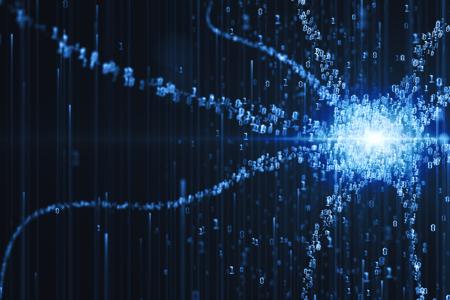 ---
Events
---
Upcoming Events
The Federal Circuit's In re Cellect ruling has significant implications for patent portfolios, emphasizing the need for careful planning to avoid double patenting issues that ...
---
Past Events
Dan Rudoy will speak on a panel titled "Appreciating the Finer Points of IP Due Diligence When the Transaction Involves AI, ML or Platform Technologies" at the American Conference ...
Quincy Kayton and Anant Saraswat will speak on a panel titled, "Introduction To Careers In IP Law" at Boston College Law School. This event is co-sponsored by the Boston ...