Masterful legal mechanics.
Mechanical Technologies
Our engineering backgrounds and industry experience cover all aspects of mechanical technologies. That experience, coupled with our strong business acumen, is why clients choose us to serve as trusted counselors who understand the context in which IP decisions are made.
Experience the difference.
With one of the largest mechanical technology groups in New England, clients know we can handle virtually any technology. This means we don't spend time getting up to speed and can focus, instead, on providing perceptive advice on issues such as new product development, competitive targeting, and how the project fits within your overall objectives.
Our practice consists of 23 team members
61% of our team members have science or tech industry experience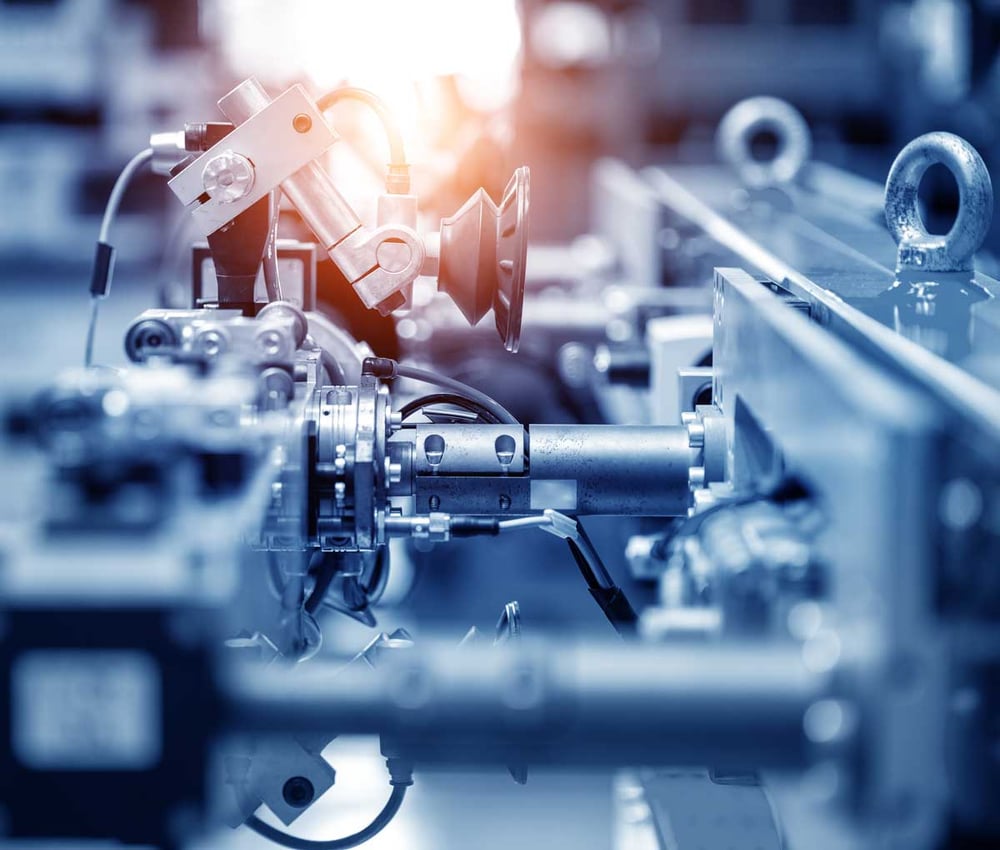 Trusted by the world's best.
Our group's clients range from industry leaders like BD, Takeda, ASSA ABLOY, Geotab, and Husky, to leading research institutions like MIT, to emerging start-ups like Coravin and ClearMotion, and to some of the most recognizable consumer products companies like SharkNinja, Burton Snowboards, and Keurig Green Mountain.
Your interests direct us.
The services we provide are always tied to the business needs of clients. With a short-term focus and long-term outlook, we take into consideration a client's plans for growth, locations of key manufacturing activities, downstream markets, industry trends, and competitive obstacles. We advise on every detail: which type of and how many patent applications to file, the benefits of a design patent over a utility patent, avoiding infringement and risk reduction, or in which international markets to seek protection—all the while considering engineering alternatives and other steps to minimize exposure.
Your one-stop IP shop.
Other services our group provides include: product clearance, patent validity, design protection, intellectual property audits and due diligence, competitive intelligence and monitoring services, licensing and other IP agreements, post-grant proceedings, and infringement enforcement and defense.
One team, working together.
Many of our clients have been with us for decades because they value our consistency and institutional knowledge. We work together as a team, and often spend time educating senior management on IP issues so they can react quickly to opportunities and threats.
Your product designs are unique, reflect dedicated hard work and your company's brand identity, and can critically impact market acceptance and success. When leveraged effectively, design patents are one way to protect your investment, and can complement utility protection, or stand alone when utility protection is not available. We've helped clients secure design patent protections for their products in the US and internationally, and have helped clients navigate and resolve IP disputes involving design patents.
Want to learn more about design patents? Check out our resources:
We represent clients spanning many industries, such as:
Apparel & Fashion Accessories
Automotive
Cleantech
Consumer Products
Dialysis Equipment
Electromechanical Devices
Food & Beverage Products
Industrial Equipment
Injection Molding Systems
Laboratory & Diagnostic Equipment
Manufacturing & Industrial Equipment
Medical Devices
Microfluidics
Robotics
Security & Access Systems
Sporting Goods & Recreational Equipment
Telematics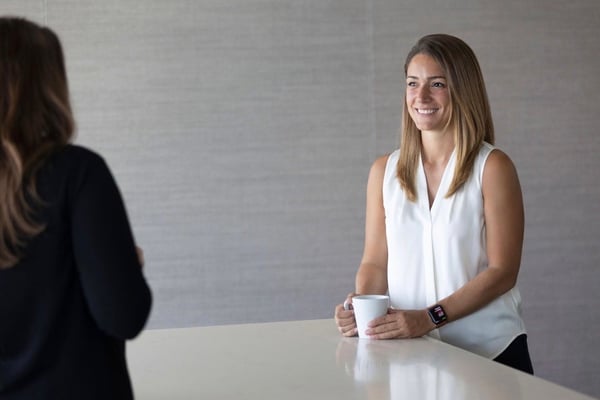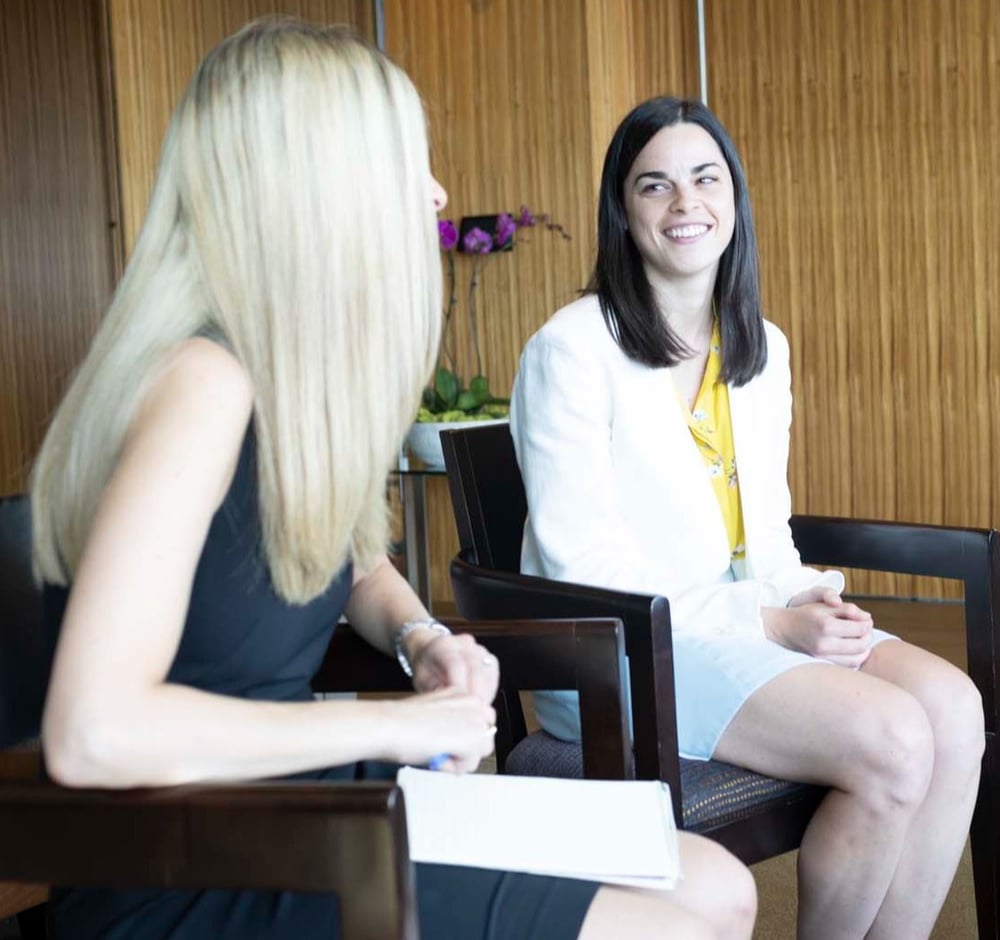 Our team's advanced degrees include:
Biomedical Engineering
Chemical Engineering
Electrical Engineering
Materials Science & Engineering
Mechanical Engineering
Metallurgical Engineering
Physics
Industry standard-setting IP services for industry leaders.
---
Why clients describe our service level as "incredible."
The service is incredible. They deliver on time or earlier than expected.
IP Legal Affairs Manager
Multinational Soft Drink Company
Exceptionally bright, attentive, and knowledgeable team. Your greatest service strengths are your people.
Senior Counsel
Digital Manufacturing Start-up
Patents are an intricate combination of law and technology, so you need people who are comfortable and expert in both areas. We get that with Wolf Greenfield.
Zack Anderson
Co-founder and Chief Commercial Officer, ClearMotion
The right skill sets are always brought into the discussions so that we have true experts in the field, which is especially valuable when we are entertaining a new business venture that is afield from the core of our business.
Vice President of Research & Development
Medical Technologies Developer and Manufacturer
The reason I've used them for so many years is because I receive the highest level of service from them.
Mechanical Technologies Experience
We took over prosecution for a new client whose prior counsel could not convince the patent examiner that its invention was patent eligible. We re-crafted the claims and flew to the USPTO, armed with samples and reasons why the invention differed from prior art. The examiner and supervisor agreed to the changes, and we received a notice of allowance shortly thereafter.
We strategically counseled a client in a successful patent infringement litigation against a leading sports equipment company, resulting in a favorable financial settlement and withdrawal of the competitor from our client's product space.
In reviewing a patent portfolio for a new client, we discovered an infringement by a major competitor, resulting in an eight-figure damages settlement and leaving our client with a patent that now covers the bulk of its products in that particular market.
A client looking to enter into joint development with a major supplier was uneasy about background technology potentially infringing third-party rights. The supplier was unwilling to give our client access to the technology for conducting the clearance, so we entered into a confidentiality agreement with the supplier, met with its technical staff, and conducted the clearance investigation. Based on our confidential analysis and the trust we had built with the client over the years, the client went forward with the agreement.
After uncovering a third-party US patent that prevented our client from producing a particular product design, we discovered the corresponding European patent application had been withdrawn due to a prior art German reference and were then able to use the reference in a subsequent invalidity opinion. The speed with which we found the highly relevant reference enabled our client to proceed with the proposed product in a timely manner.
For a major medical device client looking to purchase a particular technology, we led the IP diligence on assessing potential acquisition targets, simultaneously guiding the client through an internal design process to develop similar patentable technology.
While performing a targeted infringement clearance study relating to a different feature of a client's product, we discovered an infringement issue which was resolved with a change in design in under two weeks.
We partnered with an agricultural robotics startup to develop a patent portfolio including advanced pick and place techniques leveraging machine vision and artificial intelligence algorithms.
We represent and manage the patent portfolio of a startup in the digital manufacturing infrastructure domain to maintain existing technologies alongside securing protection for their continuous innovations.
We've persuaded the USPTO that several software-based systems for vehicle fleet management are patent-eligible subject matter under 35 U.S.C. § 101 and the Alice/Mayo test, and obtained patents to the systems.
We obtained patent protection for a luxury beach chair product leading to a successful pitch and investment on Shark Tank.
For a thermal wellness startup, we obtained worldwide patent protection and defended investment diligence to secure equity and debt financing rounds.
We defended intellectual property diligence for a battery manufacturing company resulting in successful initial public offering (IPO) via special-purpose acquisition company (SPAC) merger.
We provided counsel to battery manufacturing company in the usage of open-source software and related compliance, contributing to the successful development of a mobile application.
We prepared patent applications and provided clearance opinions for a robotic kitchen startup, contributing to the acquisition of the startup by a major healthy fast-food company.
We worked with a multinational access solutions provider to develop and host invention workshops to educate employees at the company about intellectual property and to generate numerous patent filings.
We partnered with a client in the field of differential pressure indicators, helping them to obtain an extensive patent portfolio to advance commercialization of the company's products into hospitals, labs, and manufacturing facilities around the world.
We worked with an e-commerce footwear company to secure patent protection for their novel expanding footwear and provided counsel on how that patent protection could be leveraged in advertising through different sales channels.
We provide counseling on patent strategy, patent searching, and freedom-to-operate for the official footwear and apparel brand of CrossFit®. We have also negotiated and acquired strategy IP rights for the company.
We have represented a well-known, privately-owned snowboarding manufacturing company for decades regarding patent protection for both hardgoods and soft goods, including various snowboard boots such as the Speed Zone Lacing boots and the latest Step-On® boots.
Wolf Greenfield has been recognized for five practice areas on the 2024 national Best Law Firms® list by The Best Lawyers in America®. The firm was ranked a top tier law firm in the national rankings ...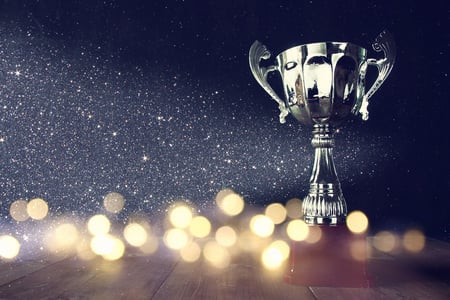 ---
Events
---
Past Events
John Harmon will be presenting on the biomanufacturing landscape at Cybernetix Collective Insights: Smart Biomanufacturing hosted by Cybernetix Ventures. This webinar will explore ...
John Harmon will co-lead a discussion alongside Matthew Smith, Chief Technology Officer and Co-founder of Embr Labs, titled "Legal Considerations for Hardtech: Making Your IP ...
John Harmon is leading a talk titled "What's Your Multiple: Quantifying the Size of Your Opportunity to Help Build Your Business Model" at Startup Boston Week 2023. Attendees have ...