Once a Wolfie, always a Wolfie
Alumni
Maintaining relationships with former colleagues is important to us – whether we're announcing an alumni event or educational opportunity, spotlighting a former Wolfie's latest endeavors, or helping alumni find new career opportunities – we're committed to building lifelong relationships with the Wolf Greenfield network through our alumni program.
Alumni Newsletter:
Stay connected with the Wolf Greenfield network by checking out the latest edition of our Alumni Newsletter.
LinkedIn:
To communicate with other alumni, share job openings, and see firm news, be sure to join the Wolf Greenfield Alumni Group on LinkedIn!
Contact Us:
Have news you'd like to share in an upcoming edition of the Wolf Greenfield Alumni Newsletter? Have an idea for what you'd like to see from us? We welcome your thoughts!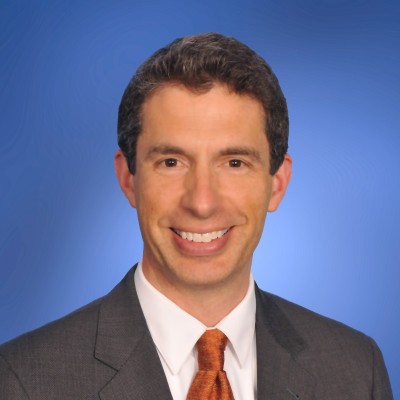 Wolf's focus on client communication and client services has just been enormously helpful and relevant to me in my current role.
Senior Energy Transition Consultant at Geosyntec Consultants
We're pleased to feature Eric Amundsen in this episode of Wolf Greenfield's Alumni Spotlight series. Eric was previously a shareholder in Wolf Greenfield's Mechanical Technologies Practice. He worked at the firm for over 22 years.
Today, Eric serves as a senior energy transition consultant at Geosyntec Consultants, where he focuses on energy transition, life cycle assessment, sustainability, and environmental policy. Eric assists organizations by addressing their energy transition and Environmental, Social, and Governance (ESG) goals. He helps identify, manage, and report on the opportunities and risks associated with the shift to a lower-carbon economy.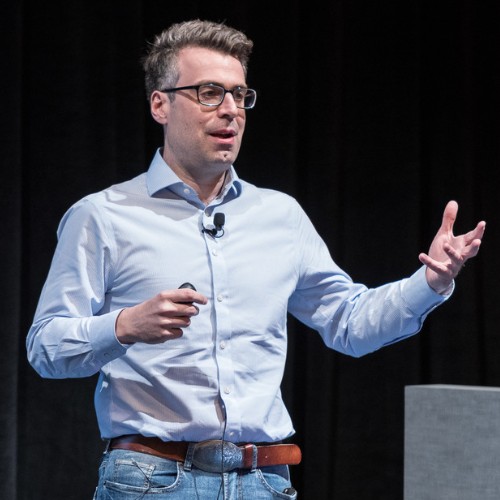 Assistant General Counsel: Open Source | Standards | Open ML, Microsoft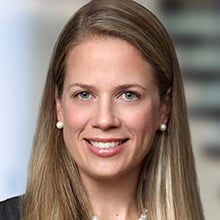 Principal Corporate Trademark Counsel, Microsoft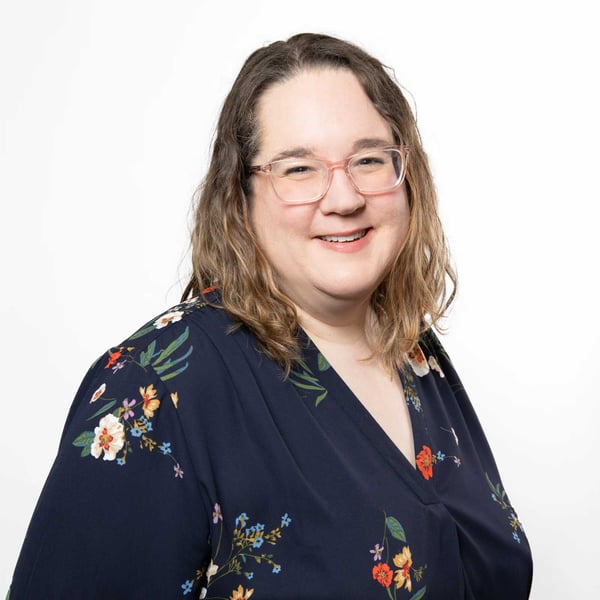 Senior Director of Intellectual Property and Contracts, Abata Therapeutics